Kaveh takes a look at the semiotics of Iran's media coverage (or lack of coverage) of Maryam Mirzakhani's winning of the Fields medal.
It's all about the hijab.
The government paper uses a photo of her from when she was trapped in Iran and had to wear it.
Other papers retouch the photo so that the hijab disappears.
Rouhani used two photos, the one with hijab and another without.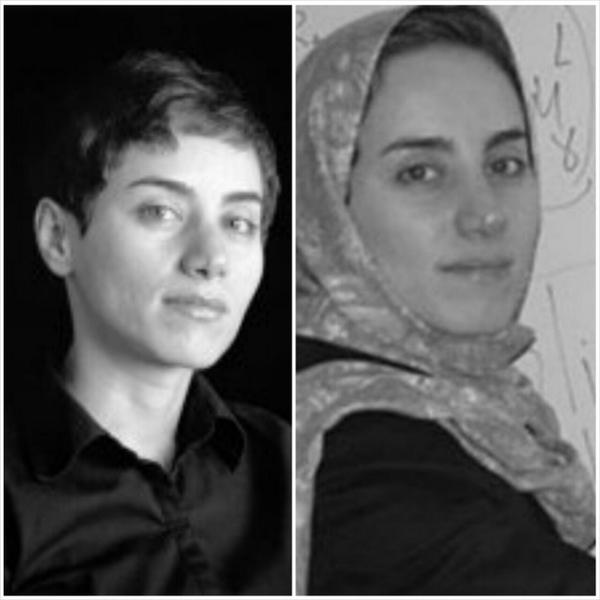 Signs, signs, signs.