It's being reported, though not (yet) widely, that Daesh has blown up another ancient building in Iraq.
Islamic State (Isis) militants have allegedly blown up parts of the ancient monastery of Mar Behnam near the predominantly Christian town of Qaraqosh, south-east of Mosul, according to pictures from IS media shared on twitter and a Kurdish media report.

The photos, released by IS members, show the 4th-century monastery's tomb complex of Mar (Saint) Behnam and Mart (Saint) Sarah reduced to rubble.

Dr Nicholas al-Jeloo, an expert on Assyrian monasteries in Iraq from the University of Melbourne, visited the monastery, previously run by the Syriac Catholic Church, in January 2010 and confirmed the authenticity of the pictures to IBTimes UK.

"I didn't want to see the pictures. This is terrible. I'm in shock," he said.
You can see the photos on Twitter.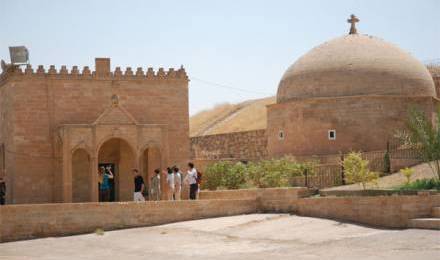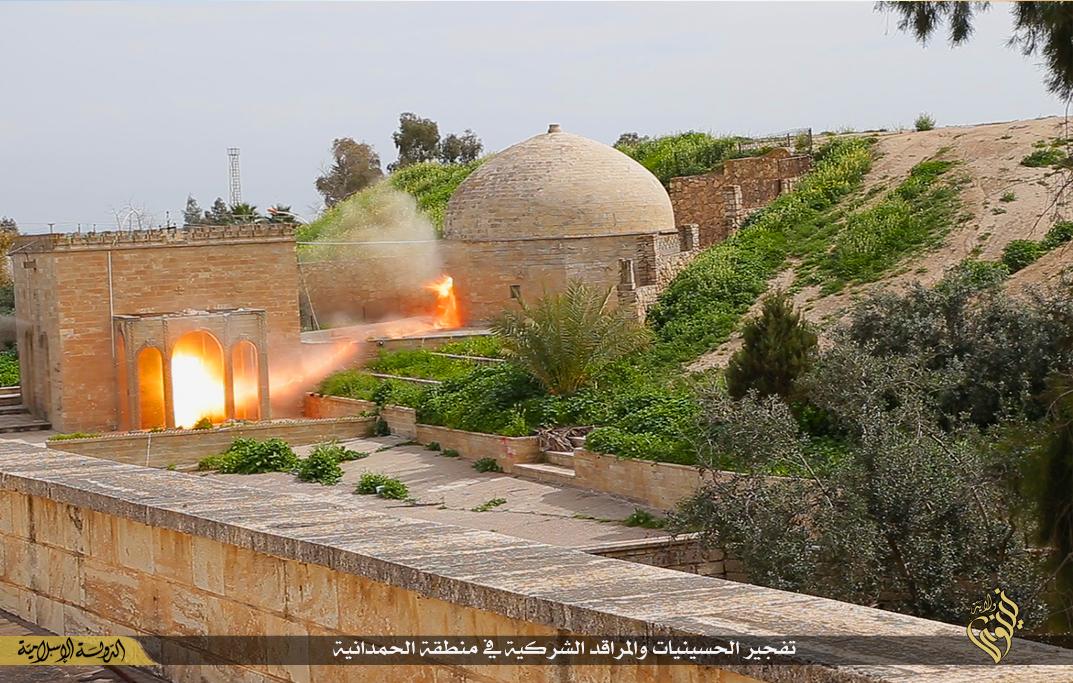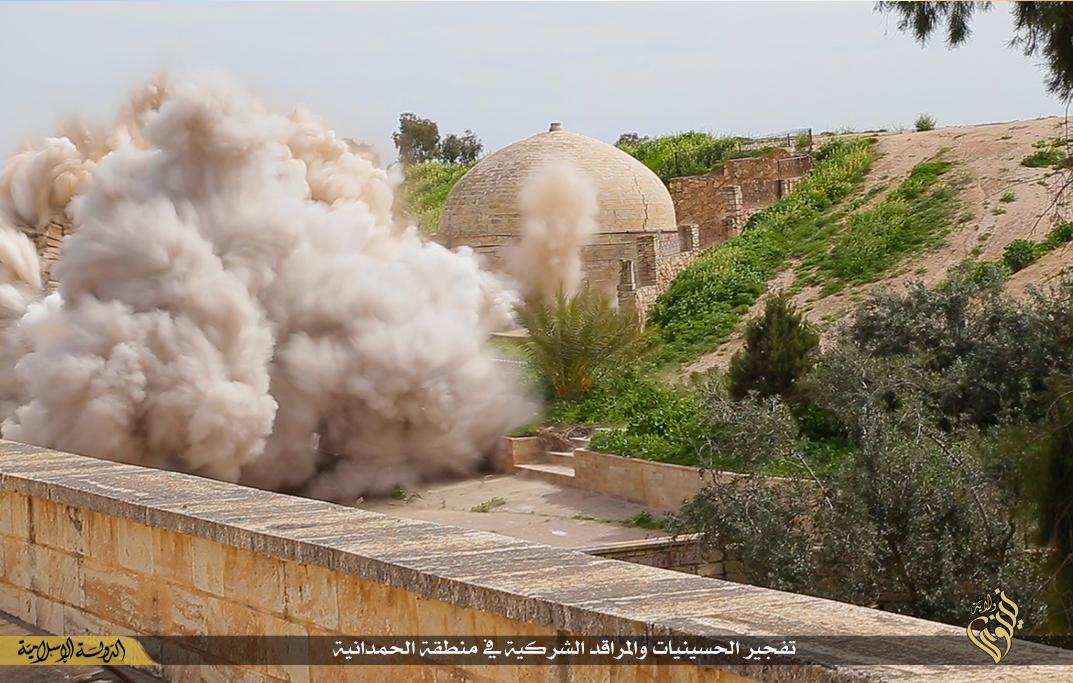 The monastery is known for its carvings and features, including "very intricate inscriptions in Syriac, in Armenian and in Uygur, a Turkic language from Western China" said Al-Jeloo.

"The place is a major site of pilgrimage, at the very origins of Christianity in the region, and it links us to our ancient Assyrian heritage – being only a stone's throw from the ruins of Nimrud, also destroyed by Isis. The only way I could describe it is as a work of art. It was one of the most richly carved monastery complexes in northern Mesopotamia up until today," he said.
They would blow up the Sainte Chapelle and Kings College Chapel and Salisbury Cathedral if they could.