It can be so enlightening checking in on Taslima's tweets. She appears to be in New York at the moment, and is reporting on her adventures. She didn't much like the 9/11 memorial and especially not the gift shop.
See 9/11 business! Selling tear-jerking 9/11 cards, books, mugs, shirts, ties, toys, bags, boxers etc.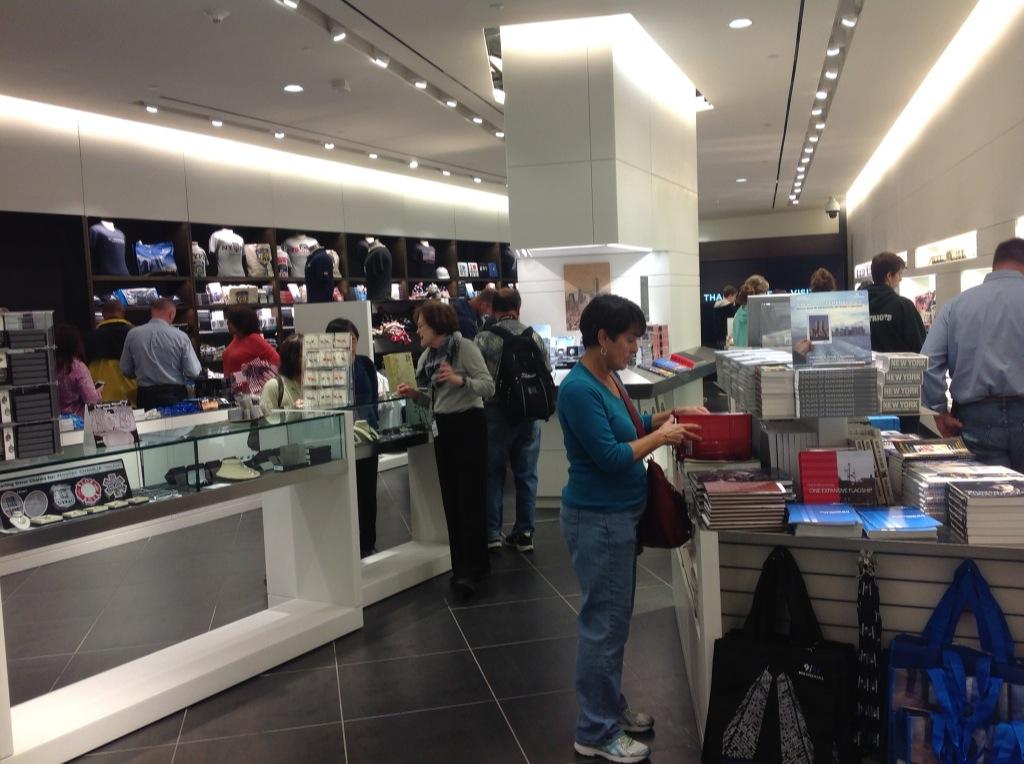 I would have found this part too painful to look at for long.
So many ppl had to die for fucking belief in a fucking god which doesn't exist.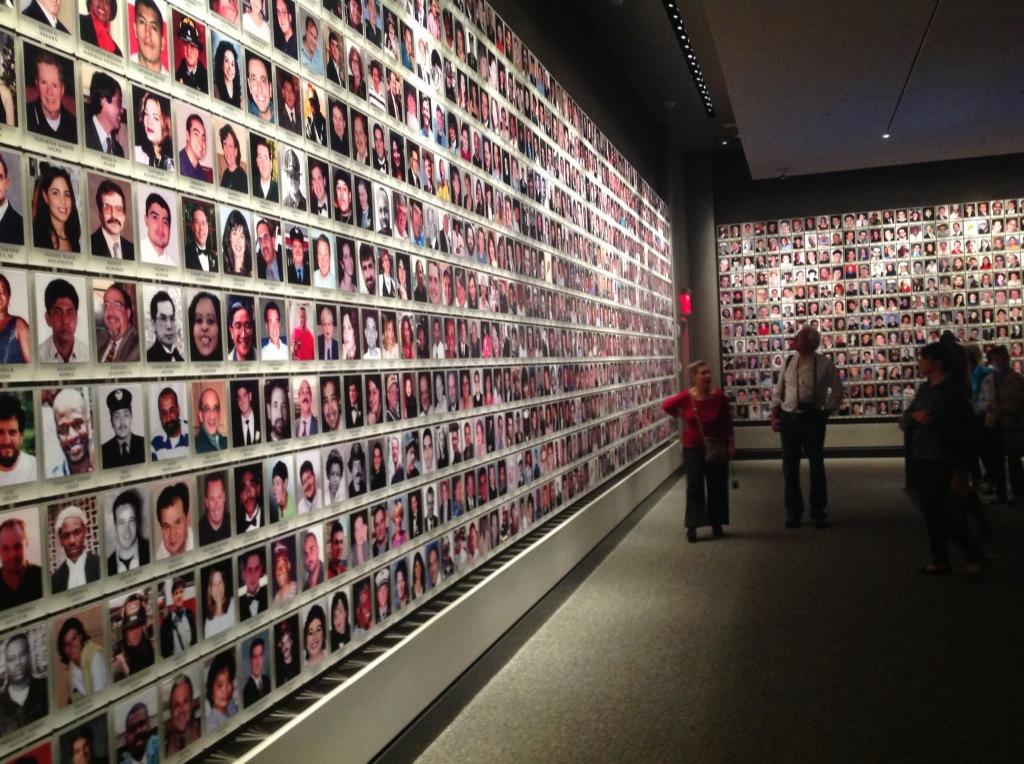 But her best discovery was several hours before the visit to the memorial.
OMG Saudi king Abdullah gifted a gold toilet to his daughter on her marriage. But the poor girl was married to a man who has 11 wives & 16 kids.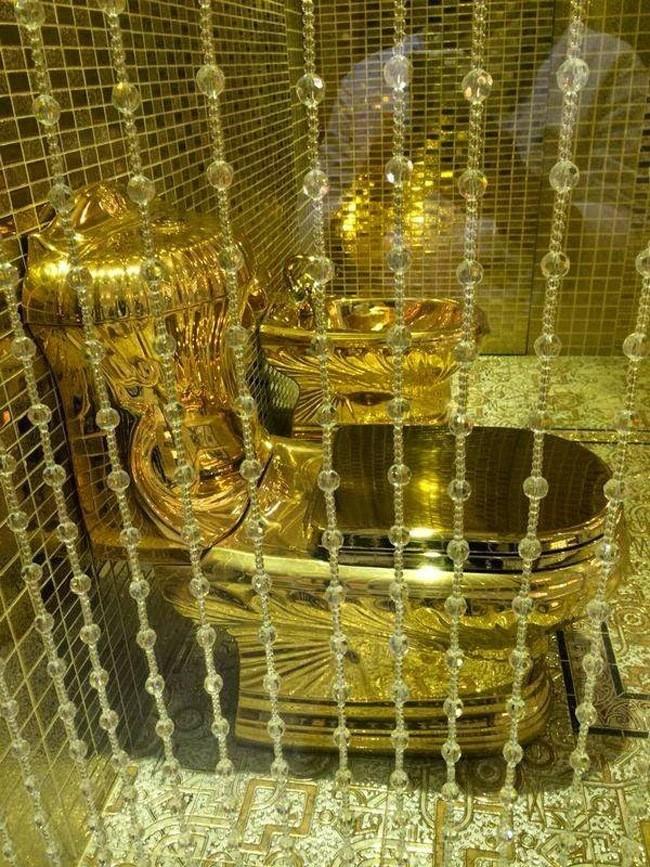 She got a golden bidet, too.