Greetings to the new Council of Ex-Muslims in France.
On Saturday, members of the Council of Ex-Muslims in France met to launch their group publicly and discuss their mission: to promote liberty and equality for all people, regardless of their faith. Their Facebook page explains:

"We are a group of atheists and non-believers who have, because of this fact, been threatened or faced restrictions in our personal life. Many of us have been arrested for blasphemy."
Maryam was there today for the launch, with Waleed Al-Husseini and Caroline Fourest among others.
Palestinian blogger Waleed Al-Husseini first organised the council, after being accused of making blasphemous comments towards the Prophet Mohammed, and seeking refuge in France.

The Council is composed of some thirty members, representing nearly a dozen nationalities.

It follows on the heels of the UK's Council of Ex-Muslims of Britain, headed up by Maryam Namazie. A similar council also exists in Germany.
And there will be more, until some day they are no longer needed because everyone will be free to join or leave any religion at any time.
Maryam has some pictures on Twitter.
Maryam and Waleed.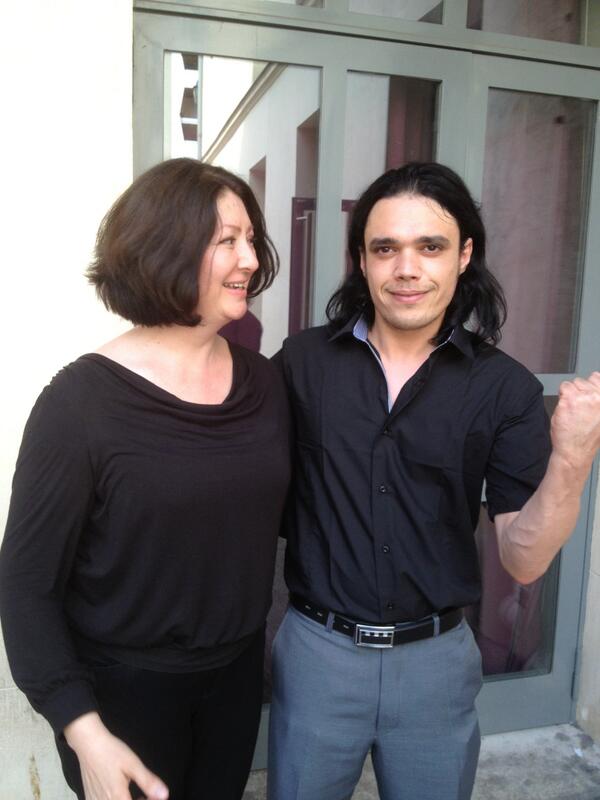 Drinks after the launch.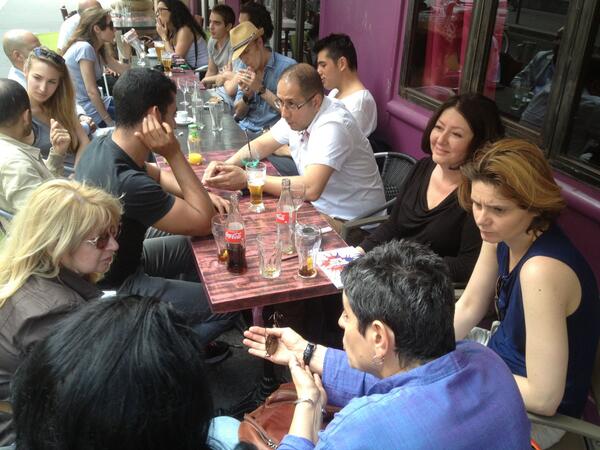 Cheers, apostates everywhere!