Orion took off and went 3,600 miles up and orbited twice and came back, dropping into the Pacific 600 miles off the coast of California. It sent some snaps.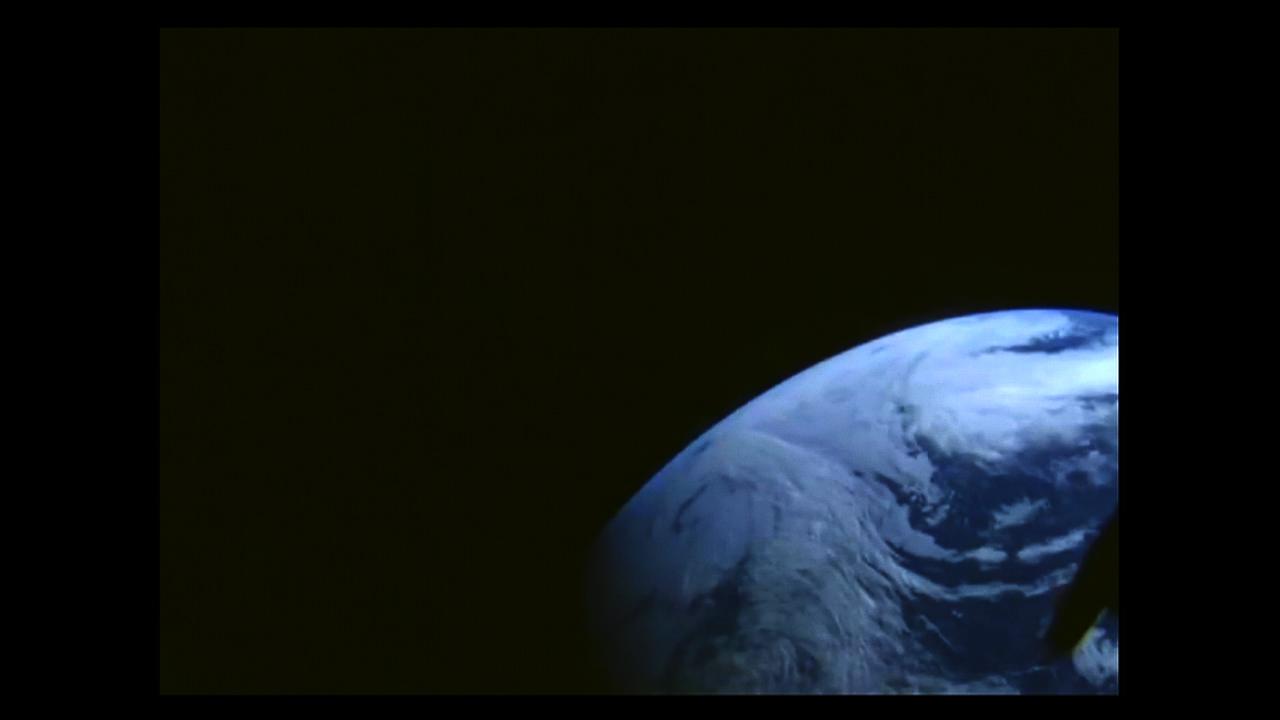 Here's Earth as seen from #Orion during its flight out to a peak altitude of 3,600 miles away from the planet.
There's also a very cool (very meta) snap of the ISS crew watching the launch.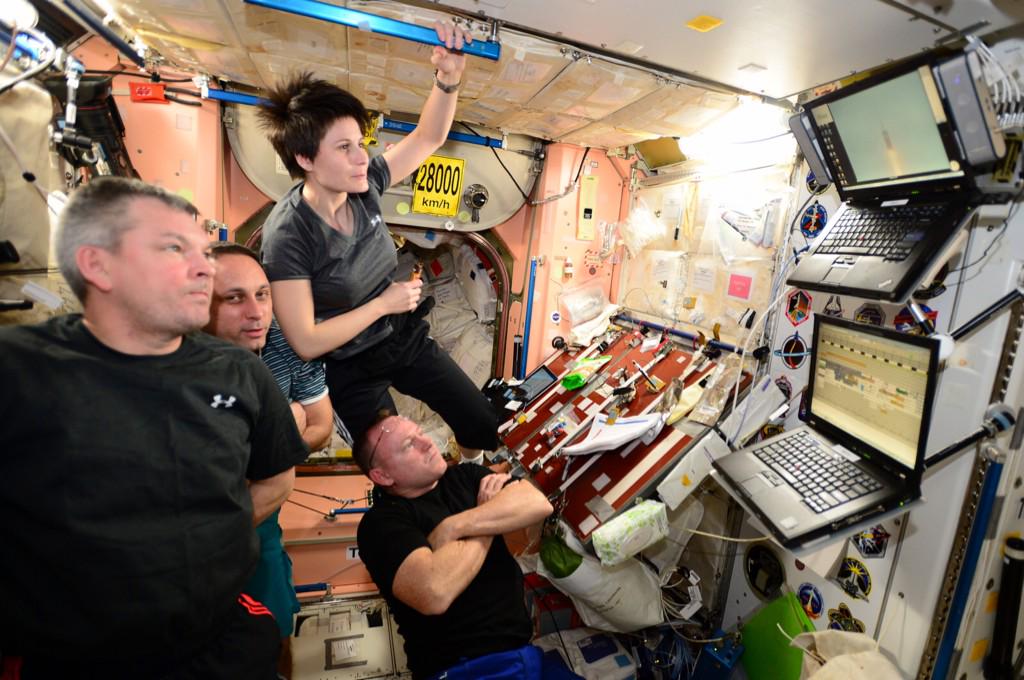 A snap on the way back down: