I saw this on Twitter yesterday but couldn't find any news sources at all, so I delayed posting about it. Now there are news sources, such as the International Business Times.
Tributes have been pouring in for Kurdish journalist Muhanad Akidi, who was reportedly murdered by IS militants yesterday [13 October].

His death was confirmed by the Kurdistan Democratic Party, who said he was executed at the Ghazlani military base.
This photo was on Twitter yesterday too.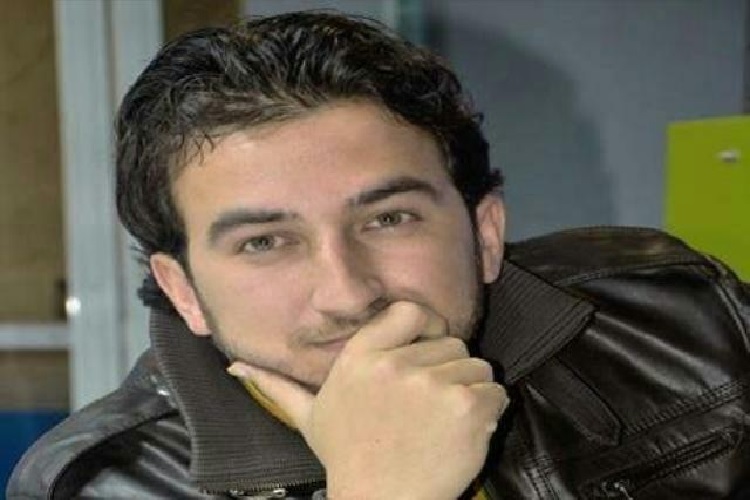 News of the journalist's death comes just days after reports that Iraqi cameraman Raad al-Azzawi was publicly executed near Tikrit.

The 37-year-old is believed to have been executed with a single shot, alongside his brother and two other civilians in the small village of Samra on Friday. It is thought they had refused to declare their support for Islamic State and work for the extremist group.

One of al-Azzawi's relatives later said: "They came to his home and took him and his brother. He did nothing wrong; his only crime was to be a cameraman. He was just doing his job."
IS doesn't confine its murders to people who do something wrong.
Social media users have been circulating photos of Akidi and al-Azzawi, specifically calling for them to be remembered like western journalists James Foley and Steven Sotloff, who were beheaded.
Indeed. Remember.