The Russian Orthodox Church is annoyed that a guy in a dress won the Eurovision song contest. This strikes Russians as hilarious, because The Russian Orthodox Church features guys in dresses.
The drag queen's performance and its enthusiastic reception was a sign of the world's moral decline and part the aggressive assertion of Western cultural norms, according to Vladimir Legoyda.

The chairman of the church's information department told Interfax news agency: ""The process of the legalisation of that to which the Bible refers to as nothing less than an abomination is already long not news in the contemporary world."
Yup. It's a hot mess. People going in for abomination everywhere you look, and nobody but priests in dresses to tell them no.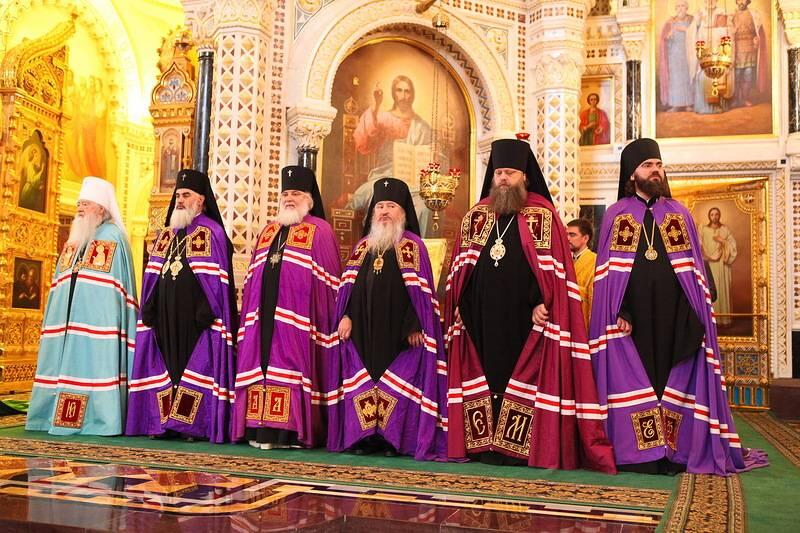 Can they dance in those things?