One more for the files, via Iram Ramzan by way of Chris Moos on Facebook.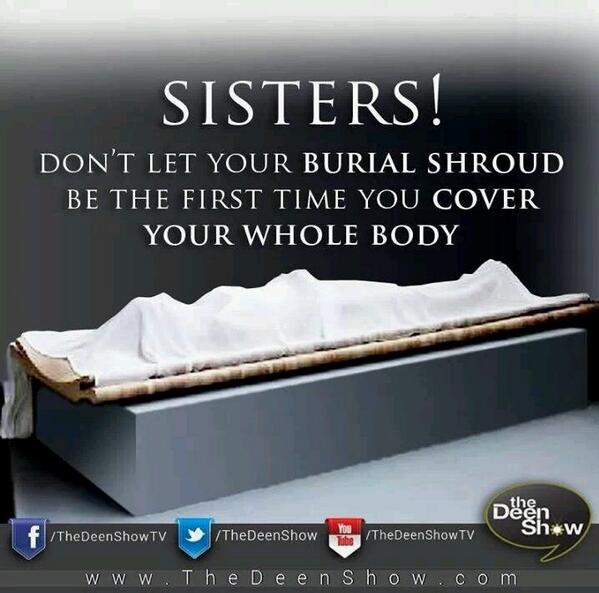 Why the fuck not?
Why the fuck would I want to cover my whole body while I'm still alive?
I wouldn't, nor should I.
Brothers! Why is it only sisters you tell this bullshit to?