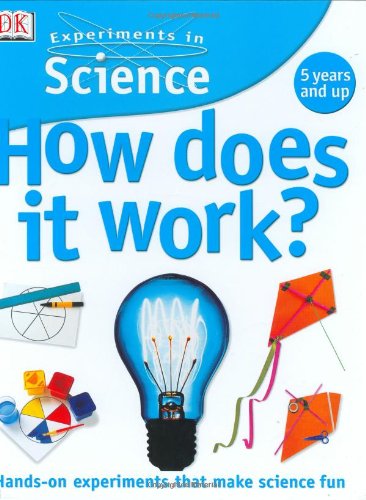 To: The Atheist Experience
Subject: Need some advice
I am in a strange situation and I need some advice as to how I should go about navigating it. For years and many months, I have been trying to craft a way to prove God using the scientific method since no one seems interested or convinced that it can be done. For some time now, I have been sending my article to peer-reviewed scientific journals, and I purchased professional help along the way as well. At this point, I am confident that I was able to show that God can actually be proven scientifically. However, I cannot find any scientific journals that allow you to publish hypothesis articles and I can't perform the experiments myself because I am not qualified to do so. More importantly, even if I was qualified, the predictions from the hypothesis require an enormous amount of testing from the scientific community at large to make the conclusion that GOD exists. Thus, I need advice as to how I should alert the public or media so they can alert theistic and non-theistic scienstists around the world as well as the general public.
I also would like to ask you whether you think this is even a worthwhile venture in the first place. I originally did this because I thought I could make a lot of money and create opportunities for myself that I did not have before. Do you think this is worth it or should I give up?
Remember, I am not suggesting that I proved the existence of God but I provide a blueprint as to how researchers can do so.
---
From: Russell Glasser
That is a very odd question to ask atheists. We already don't believe that God exists, and logically you can't "prove" something that isn't true. So if I believed that you had likely found a way to prove that God exists, I would probably think God does exist — which I don't.
I think a big problem here is that you don't sound like you have very much training in the sciences, so you are trying to invent your own path to scientific validation for something you want to be true. Science doesn't work that way. You should develop a background in the fundamentals of scientific inquiry first, gain a thorough understanding of the review and publication progress, and then start working on research that follows from the evidence. Not make up a point to prove, and try to mold the publication process to reach the conclusion you're after.
Let me make an analogy. Say you are trying to get an Academy Award for a movie, but you haven't studied film, and you have never worked on a movie in any capacity. So you write to an atheist group to ask how you can submit your YouTube video to the  Academy of Motion Picture Arts and Sciences, and how you can make them give you the award.
That won't work. You should learn all you can about film first, or find a way to get some professional experience, and by the time you've finished your studies, you should already have a good sense of what kind of work will be required to make a good movie.
That's basically my advice to you. You should not be putting your energy into the idea that you are planning to prove God. You should be putting more energy into studying science and learning to do it well. Hate to say it, but for most people that means a formal education — probably all the way up to the Ph.D level. You can email atheist shows all day if you want to, but we aren't scientists and none of us have PhD's, so you're not even beginning by asking the right people. What's the highest degree you have obtained? If you've had some college, start studying up for GREs, see how you do when you take the test, and apply for grad schools. Talk to admissions officers and find what kind of effort it will take. It's probably the best thing you can do for yourself at this point.