It's a bad sign when the Discovery Institute start making fun of you.
There is a problem in atheism. It is a mainly white male dominated issue but it is changing. While we do see people dragging their feet about representation and what it means and we do see people who aren't conducive to a more diverse atheist demographic with large fan bases, the fact remains that more and more minority atheists are being seen and heard. Put it this way? Just 10 years ago you couldn't name any south Asian freethinkers.
Today on JUST this platform alone? Taslima Nasrin, Mano Singham, Heina Dadabhoy and Yours Truly. Now I am not as active in meat space as those 3. Taslima's books are still selling in India, Heina's a veteran of a bunch of American Atheist Stuff and Mano's got books out. I just make loud noises and spelling mistakes.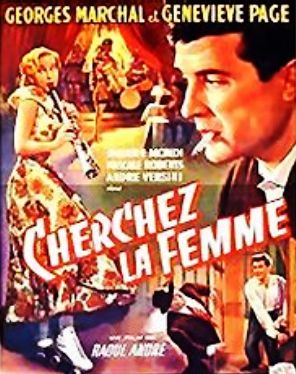 [Read more…]