For many people who have been paying attention, Uber got into India and was revolutionising the Taxi Industry here in a deep way.
Here is the thing? My place is 3 Km from the hospital in Rural India. I get a bus, lifts and cycle to work. Sometimes (like today) I end up taking an auto rickshaw which is the equivalent of a New York Yellow Cab. These things are (also yellow) everywhere but  they hold a monopoly over pick up rides.
This means they don't have to utilise a meter. They can charge whatever they feel like and if you are shit out of luck, you have to pay them. I pay around Rs. 160 a day if I have to take them. Not a large amount of money if you are converting from pounds but a sizeable amount if you live in India. To break that habit, I purchased a bicycle figuring the 4000 rupee outlay would save me money in the long term. It has. The price of showing up to work sweaty is a small one though but "India is hot and I sweat at work anyways, what's sweating 15 minutes before I get to work going to do to me?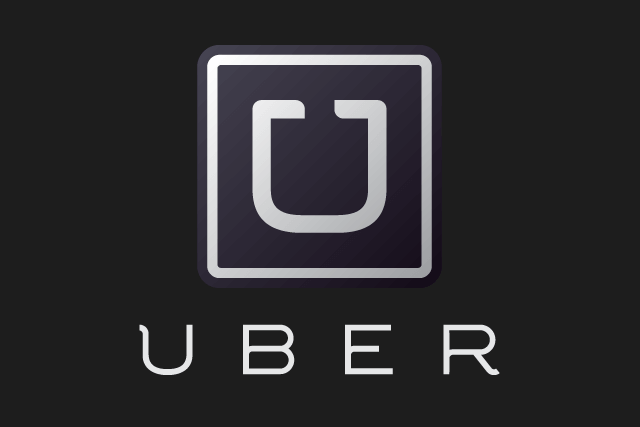 But along comes Uber. A non union taxi service which gave back the power of the taxi to the consumer. What we began to see was a gradual erosion of the monopoly. While I like Unions, I think  they should work towards the benefit of the service rather than simply creating a monopoly of shitty quality like in India.
But when an Uber driver raped an Indian woman? The government of Delhi banned the service, blaming it for hiding rapists. And I disagree. I was skeptical so I did some poking around the claim.